Engineering Grade Reflective Sheeting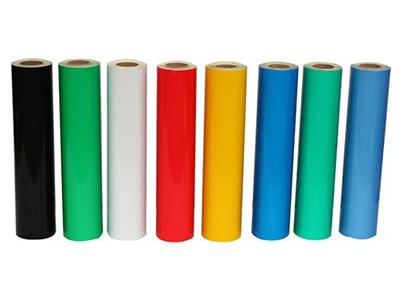 This reflective film features a service life of up to 7 years, and is the third level according to JT-T279-1995 standards. It is a durable enclosed reflective film, and since 1950, have been widely and successfully used for the production of traffic signs. The engineering grade reflective sheeting plays an important role in areas with heavy traffic and slow vehicle speeds.
This reflective film is a new type of reflective materials, and users a special technique to combine the reflective layers formed by glass beads and a polymer material such as PET. It also takes advantage of optics, retro-reflecting light back to the source. By doing so, it acts as a safety/alert signal to the surrounding environment.
Engineering grade reflective sheeting is primarily used in guide signs, warning signs, instruction signs and other signs and advertising purposes.
Lifetime: 5-7 years
Operating temperature: 18℃~28℃
Suitable bottom plate: aluminum plate, steel plate
Adhesive: type of pressure sensitive
Series
Type of Adhesive
Coefficient of Retro-reflection, Entrance Angle-4°,Observation Angle 0.2°
Y5100/5200
Self-adhesive
Standard Value
80
50
14
9
4
3
-
Self-adhesive
Test Value
85
55
18
12
6
4
-
We provide PET material and Acrylic material for clients to choose from. Reflective films made using PET material cannot be torn, and can be printed with a PET ink silk screen, while reflective films made of acrylic material can be torn, and are easy to print and sculpt.
Specification: 1.24m X 45.7m/roll or 2.5-124cm wide.
Colors: Red/white, black/yellow, red, white, yellow, green, blue, orange, brown and black.
Our company, CAIYUAN, has several advanced slitting machines and can cut products to specific customer requirements, such as 62cm×45.7m, 50cm×45.7m, 30cm×45.7m and so on.